Pureprofile Online Surveys: The Best Way to Earn Extra Money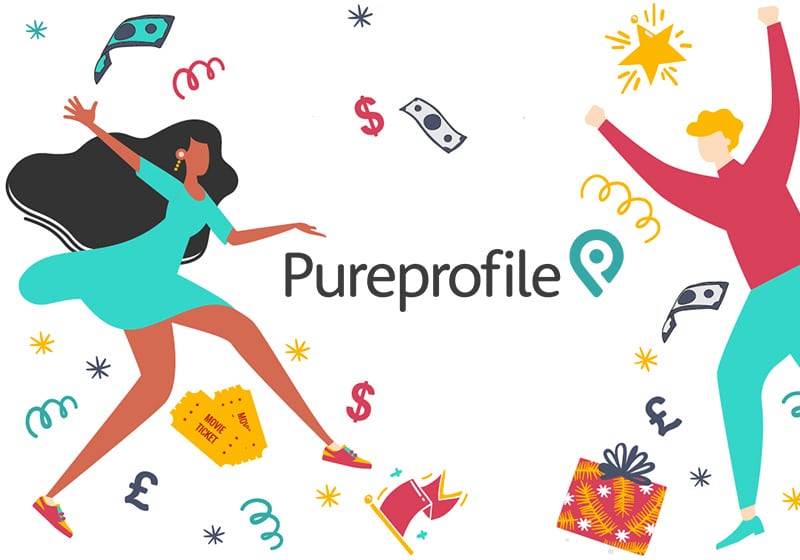 Have you been looking for ways to make some extra cash? We have something for you!
Are you familiar with the Pureprofile concept? Well, if not, let us introduce it for you then! Pureprofile is an online survey platform that is originally established in Australia with panels in the United Kingdom; New Zealand, and Australia.
Thanks to its payment processes, geolocalisation policies, mobile-friendly user interface, and survey quality ad frequency, Pureprofile became the favourite online survey website for residents of Australia and New Zealand. It's indeed the number one online survey platform in this region with more than 1.1 million registered users, 40 million activity questions, and 1.5 million rewards.
How Can I join the Pureprofile community?
Becoming a Pureprofile member won't take you more than a few seconds! If you are an individual aged 15 years old or more, you are more than welcome to join the Pureprofile community. To start, you have to create a pureprofile account by filling up a quick form with your name, country of residence, password, and email address.
Once you complete the registration form, you will be invited to check your email inbox and look for a verification email that will be automatically sent to you with a registration confirmation link. Once you click on that link, you will all be set! Welcome on board! You can also sign up using your Facebook, Twitter, or Google account.
PS: Make sure you regularly check your spam emails so you don't miss anything! You can also add them out to your list of safe sender email addresses.
How does Pureprofile work?
If you are wondering how this whole Pureprofile thing is working, we have an answer for you: Pureprofile activities! Pureprofile activities are a set of activities that enable the platform to build a profile for you, which will ultimately help you get easy access to paid activities. So, talking about activities, there are two different types:
Profile update activities – A set of questions that allow you to build up your profile. Please note that these activities are not paid; however, they help you reinforce your profile, which in turn helps you stock up more paid opportunities.
Paid activities – Unlike the profile update activities, the paid activities (as its name says) are 100% paid and include surveys, videos to watch, websites evaluation, and similar other offers. The higher the number of paid activities you go through, the more relevant your profile becomes and the higher the number of offers you get in the future.
How many and what kind of Pureprofile activities do I get assigned?
The number of activities one gets assigned vary from one case to another! Dependent on a bunch of other variables, such as :
Positives
Response time,
Activities flow,
Profile information,
Used strategy
and others,
there is no exact number as to the amount of activities you get offered!
However, you have to keep in mind that the more questions you answer, the higher the probability to be selected for various activities! Make sure you log in more regularly to your Pureprofile account and constantly keep an eye on Pureprofile's feed to avoid missing new offers and activities!
As to the type of activities that will be sent to you, these should normally be a perfect match to your individual profile. If an offer matches your profile, you will have the chance to get it. This is why we encourage you to complete your profile information as much as you can, so you only get assigned activities that will be of high interest to you!
What commission do I get for every completed activity on Pureprofile?
While there is no general rule, the amount you get paid differs moving from one activity to another. Commissions depend on a number of variables, including length, type, criteria, and others. The good news is that you are told how much commission you'll get for each activity before even starting it!
So, this enables you to assess the cost-benefit analysis and make a decision on whether to go for it or not! And guess what? Once you reach the minimum requirements, you can redeem your earnings using the option you want among the following:
Positives
Cash (Bank Account or PayPal)
Gift Cards 
Petrol Discounts
Online Payments 
Movie Tickets 
Investment Options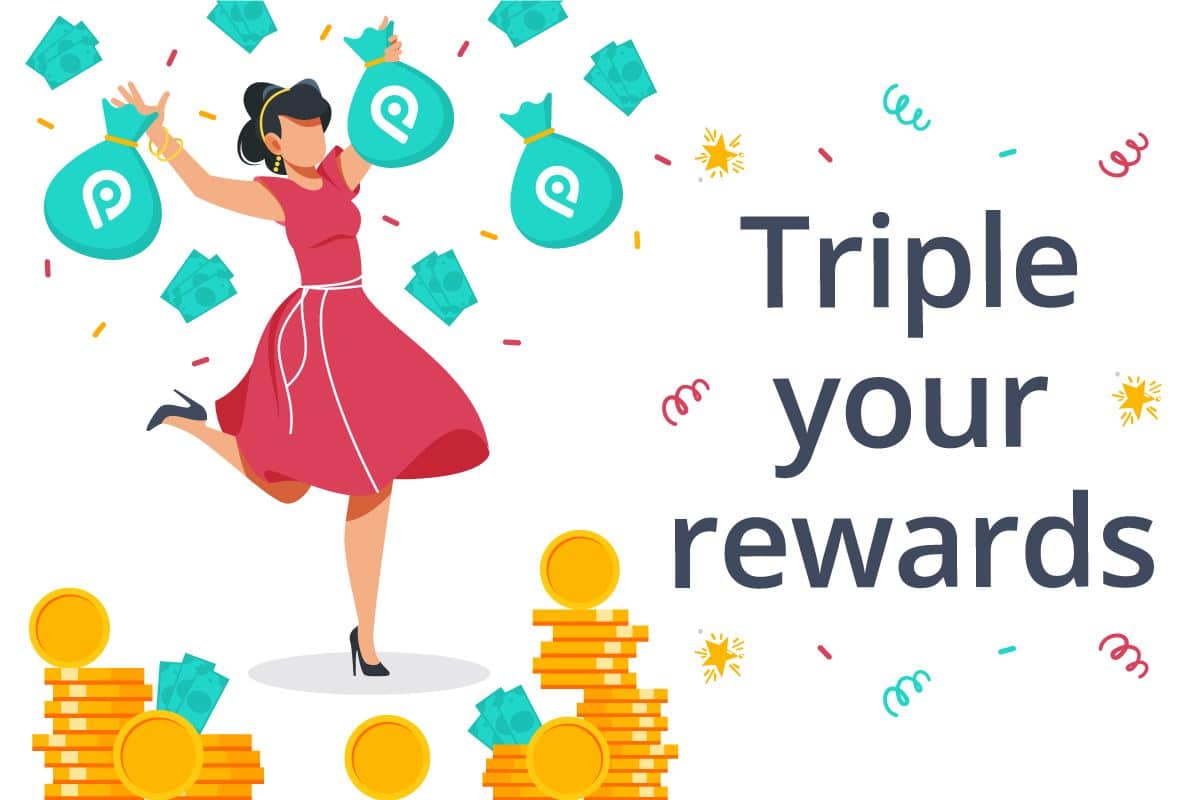 What should I keep in mind while considering Pureprofile?
If you want to start working with Pureprofile to make some extra money, here are a few points you need to know:
Don't expect unrealistic revenues – The maximum amount of revenues you earn in a two months period is $50, which means that all you can get on a yearly basis is $300. Exceptions may occur though! We recommend you get involved in various activities at a time to maximize your income.
Paid activities are not always worth your time – Regardless of the fact that paid surveys do not have a very high commission rate, some of these require more time and efforts than others! So, the pay rate you get is not necessarily worth the time you spend on the activity.
Connecting your account to social media matters – By connecting your social media accounts, you allow Pureprofile to gather much more information about you, which qualifies you for more activities and offers. The higher the relevance of your profile, the easier it is for Pureprofile to match you with the ideal activity!
You cannot unsubscribe from Pureprofile's emails list– As long as you are a registered member of the community, you will continuously receive email from this group, as this is one of the conditions of joining the team. If you wish to stop receiving emails, you can at anytime close your account.
Your account may be closed if you are inactive – If historical data show that you haven't been active for a while – for 12 months or more – Pureprofile may consider it an inactive account and may end up suspending it or closing it. Before doing so, the group
You may not be able to take activities while travelling – There is a number of activities with localization restrictions, which make it harder for you to get in case you are travelling. Because certain offers require you to be physically present in your country of residence, we invite you to resume back your Pureprofile activities once you go back from travel. Please note that it's prohibited to register with a country that is not your original residence country, as this goes against Pureprofile's terms and conditions.
Can I refer my friends and family members to join Pureprofile?
Of course, you can! You are able to refer to as many family members and friends as you want. However, there is a set of conditions that need to be met before starting the referral process!
In order to refer people to Pureprofile, you need to:
Positives
Have had an active and verified email address
Have had accomplished your first activity on your Pureprofile feed
Have already started a second activity in the last 30 days
So, what are you still waiting for to take your first survey? Register now and get some extra cash to get some Christmas and new year's gift for family and friends!
Always remember, the more you share, the more you earn!
7 new freebies in your inbox every day!
Join our 78,457 freebie subscribers