Win 1 of 3 x $500 EFTPOS gift cards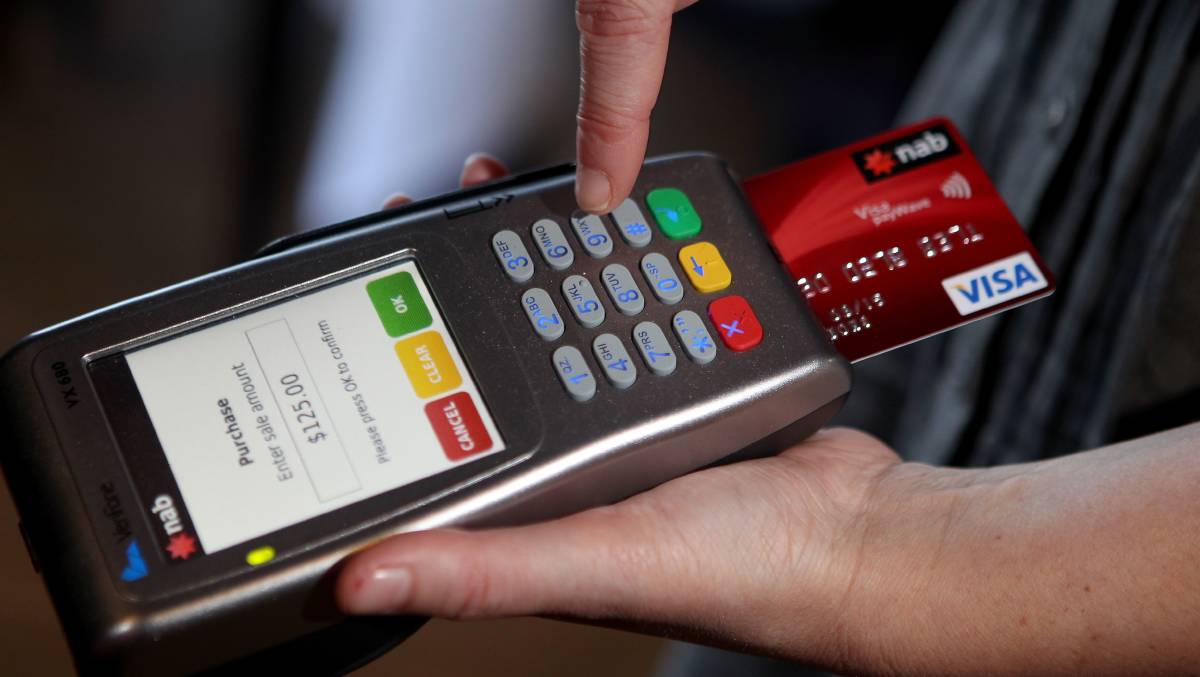 How would you like to get your hands on some extra cash, especially during this tough period we are going through? It sure would be very helpful.
Stop wasting further time and hurry up to enter this new giveaway launched by Continence Foundation Of Australia, and run the chance of winning the prize they are handing out.
The offered prize consists of a $500 EFTPOS gift card. Three winners will be selected to each win an EFTPOS voucher.
How to participate in this giveaway and win an EFTPOS gift card?
For a chance to be one of the selected winners and secure a prize from Continence Foundation Of Australia, all you need to do is:
Head over to the competition page by clicking on the 'Go to offer' button down below
Respect the guidelines highlighted on the offer's page to validate your entry
Wait for the results of the draw
The contest page is accessible through the "Go to Offer" button below this page.
The deadline to take part in this giveaway is scheduled for the 20th of June 2021, so make sure you enter before then.
This competition is open to all residents of Australia who are at least 18 years old or above at the time of entry.
We wish everyone the best of luck.