Menulog Vouchers & Deals → August 2021
Current Menulog Vouchers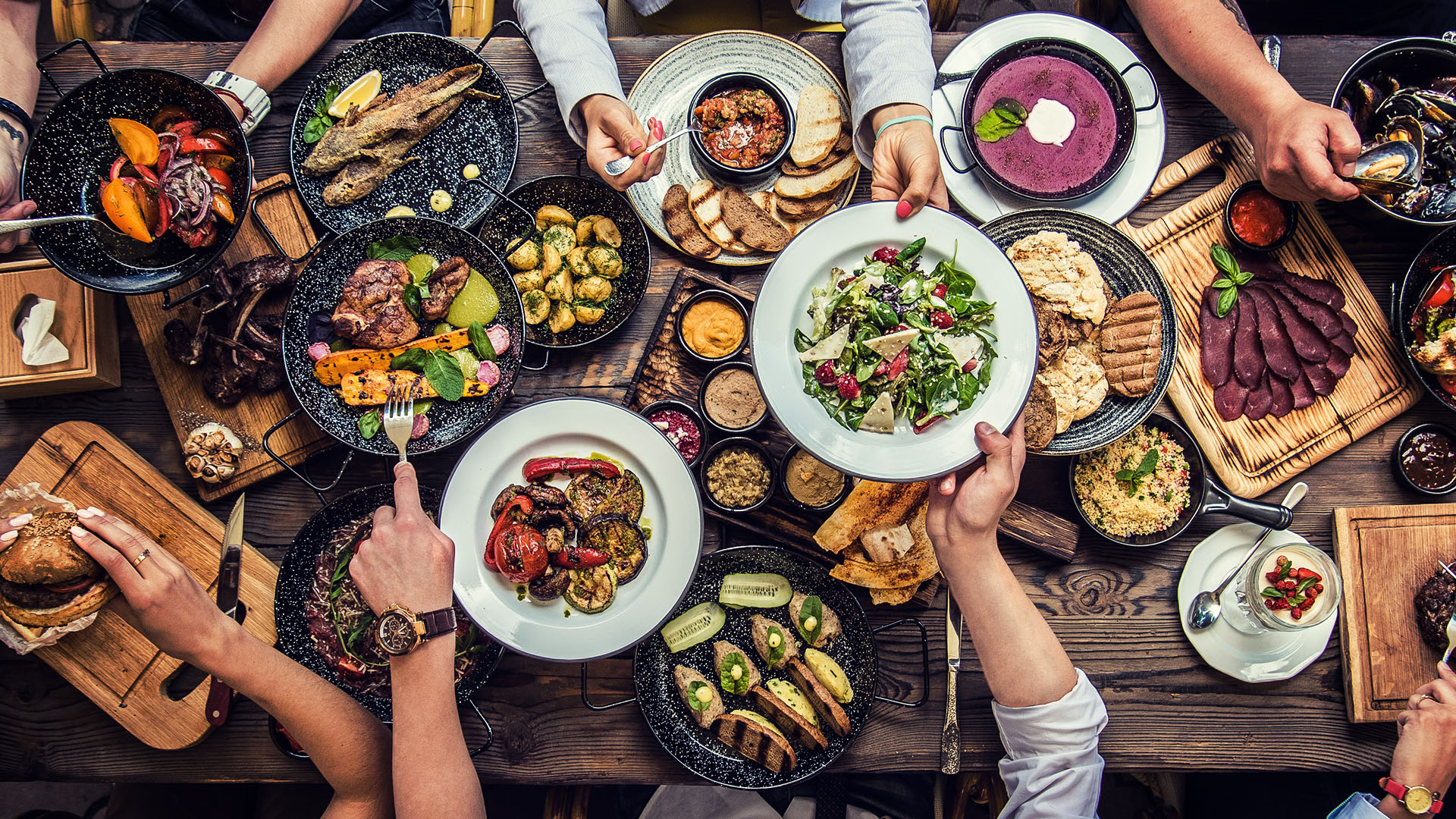 Here is a list of the currently available Menulog Vouchers in Australia for July 2021:
Chicken Treat – 25% discount First Order via Menulog

Red Rooster – Order a Box Meal & Get a $10 discount on Next Red Rooster Order via Menulog (Expiration Date: 21 July 2021)

Guzman Y Gomez – 99c Delivery with $35+ Spend via Menulog (Expiration Date: 25 July 2021)
Oporto – Free Delivery with $20 Spend via Menulog (Expiration Date: 22 July 2021)
Chat Thai – Free Delivery via Uber Eats, DoorDash, Deliveroo & Menulog
Cashrewards – $10 Cashback on your first order of $20+ plus up to 5.5% Cashback
Shopback – Up to 5% Cashback off your order PLUS $5 Cashback
Ribs & Burgers – Free Delivery with $10 Spend via Menulog (Expiration Date: 27 July 2021)

Menulog – Free Delivery at Pizza or Italian Restaurants with $15+ Spend (Expiration Date: 27 June 2021)
About Menulog Australia
Considered to be one of the biggest online food delivery service providers in Australia, Menulog was founded back in 2006 in Sydney. Today, the group can already count over 2.7 million active consumers, in addition to a network of 20,000 local restaurant businesses.
Operating under the global leader Just Eat Takeaway.com, Menulog Australia is covering more than 87% of Australian delivery addresses. Supporting a great number of local restaurants, this business has been operating in the food delivery industry for 14 years now, becoming one of the leaders in the Australian market. Nowadays, Menulog stays the choice Number 1 for Australian communities thanks to the positive consumer reviews, in addition to a lot of promotions and offers that are made available to the clients.
Cuisines available on Menulog
If you are wondering what cuisines are available out there on Menulog, we are telling you everything about it: Afghani, African, American, Arabic, Argentinian, Asian, Australian, Austrian, Bakery, Bangladeshi, Bavarian, Brazilian, Burmese, Cambodian, Caribbean, Chinese, Egyptian, Ethiopian, Filipino, French, German, Greek, Indian, Indonesia, Italian, Irish, Iranian, Japanese, Korean, Lebanese, Latin American, Malaysian, Mediterranean, Mexican, Middle Eastern, Moroccan, Nepalese, New Zealand, Pakistani, Persian, Peruvian, Portuguese, Singaporean, Spanish, Swedish, Taiwanese, Turkish, Vietnamese, among others. Wanna enjoy Menulog vouchers on your favorite cuisine?
Restaurants available on Menulog
The following are the restaurants with which Menulog is actually partnering: Baskin-Robbins, Beach Burrito, Ben & Jerry's, Betty's Burgers, Bondi Pizza, Bubba Pizza, Burger Edge, Burger Project, Burrito Bar, Chat Thai, Chefs Gallery, Chicken Treat, Chimek, Criniti's, Crust, Domino's, Donut King, El Camino Cantina, El Jannah, Fishbowl, Frango's, Fratelli Fresh, Gozleme King, Grill'd, Guzman y Gomez, Hog's Australia's Steakhouse, Hungry Jack's, Hunky Dory, KFC, Krispy Kreme, La Porchetta, Little Caesars, Lone Star Rib House, Lord of the Fries, MOS Burger, Mad Mex, McDonald's, Meet Patty, Milky Lane, Muffin Break, Nameless Bar, Nando's, NeNe Chicken, New Shanghai, Noodle Box, Nordburger, Ogalo, Okami, On It Burger, OnDemand by Coles Express, Oporto, Outback Steak House, P'Nut Street Noodles, Pancake Parlour, Papparich, Pastacup, Pie Face, Pizza Capers, Pizza Hut, QuickSTOP, Red Rooster, Ribs & Burgers, Roll'd, Salt Meats Cheese, San Churro, Schnitz, Sizzler, Smokin Ribs & Burgers, Soul Burger, Soul Origin, Subway, Sushi Hub, Sushi Sushi, TGI Fridays Taco Bell, Taco Bell, The Bavarian, The Cheesecake Shop, The Coffee Club, Top Juice, WingHAÜS, Wokinabox, Zambrero, and Zeus Street Greet
7 new freebies in your inbox every day!
Join our 78,457 freebie subscribers
Free Samples Australia
Get the Latest Freebies in your Instagram Feed