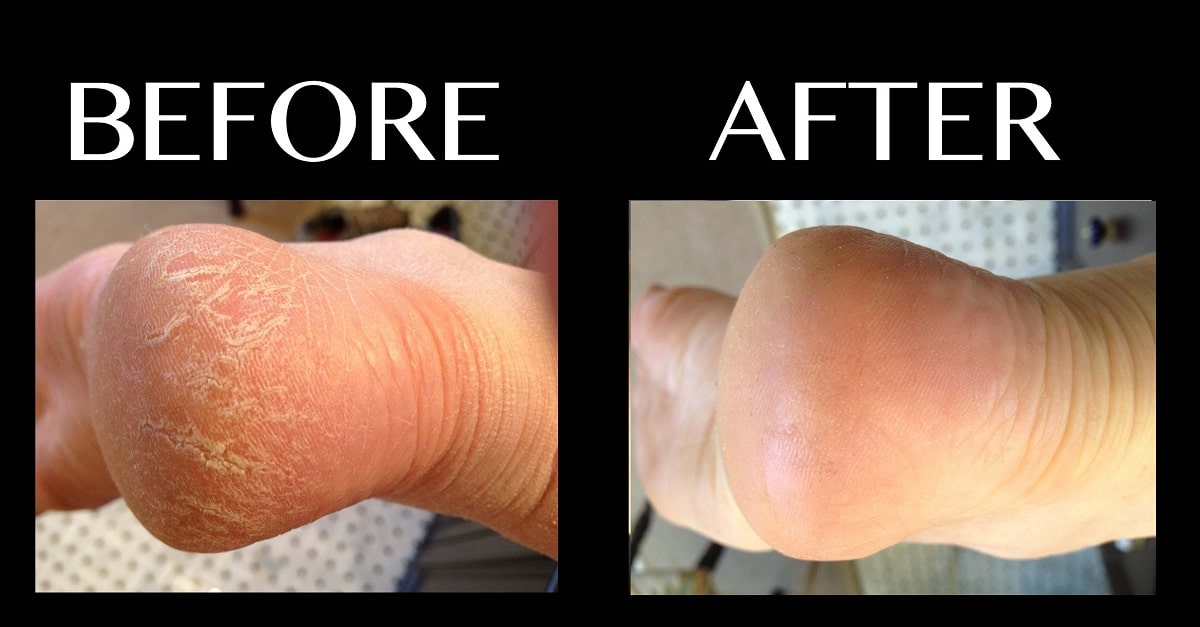 Disclaimer: Do not try this treatment if you have foot injuries, if you have diabetes, if you are pregnant or have any doubts about your condition! Refrain! I will always value the professional products
Here is an incredible solution that circulates a lot on the internet right now!
It concerns feet, especially if they are dry, rough or cracked.
You will need:
1/2 cup of Vinegar
1/2 cup of Listerine
1 cup of water
How to proceed:
You just have to mix these ingredients together.
Then you let your feet rest in the mixture for about 15 minutes.
Check if the condition of your feet improves, if not, continue to use this tip.
If you use a pumice stone, the process will be faster to remove dead skin
Finally, before sleeping, put Vaseline on you feet and wrap them in a pair of socks to have smooth skin on the morning.
Let us know if this works for you!