FREE samples of pet food from Ivory Coat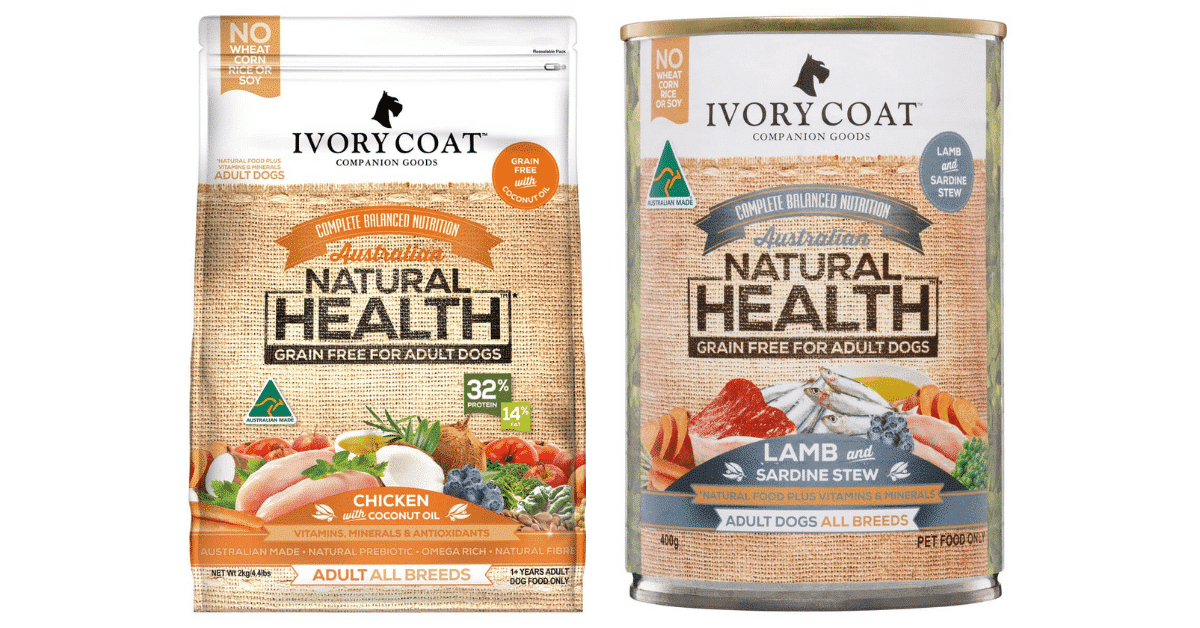 Do you have a cat or a dog at home? If so, then don't miss out this offer to treat your sweet furry friend.
Ivory Coat Australia is inviting you to request a FREE sample of their pet food products for cats & dogs. You simply need to select whether you have a dog or a cat, then answer a couple of questions to give them an idea about your dog's weight, age, and other information to identify the right food for your pet.
Here is the procedure you need to follow in order to claim your freebie :
Click on the pink button down below this offer to access the freebie website
Answer a number of questions regarding your pet to detect the right food for your dog or cat
Request a sample once done answering the questions
GO GO GO! Get a FREE sample for your lovely pet now that you still have the time to! Don't miss out on this fabulous freebie brought to you by Ivory Coat.
If you are interested in requesting further samples, we strongly recommend having a look at the following:
Don't forget to subscribe to our newsletter for more great offers in Australia!