Free Coffee samples from Complete Coffee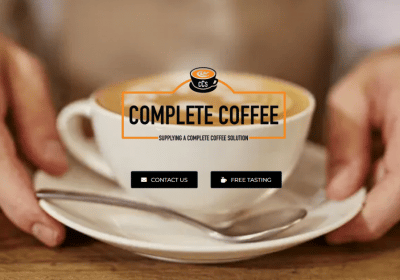 Are you a coffee addict? If so, we are very happy to share this fabulous offer with you guys!
Complete Coffee wants to pamper every one of you guys, specifically during this specifically stressful period, by offering you free samples of its 100% Australian coffee!
Do you want to test one of the best coffees in Australia? Don't hesitate a second then!
Free Coffee samples from Complete Coffee
In order to request a FREE Coffee from Complete Coffee, all you need to do is follow the steps listed below :
Go to the offer's webpage by clicking on the "Go to Offer" button located down under this offer
Fill out the sample form with your valid coordinates
Request your sample by validating your request
Make sure you do all of this as soon as you can. The offer is valid only until supplies last!
In case you wish to take advantage of as many offers as possible, we highly recommend you to have a look at the following:
7 new freebies in your inbox every day!
Join our 78,457 freebie subscribers