Expired
Free $20 Kmart eGift Card for Optus Customers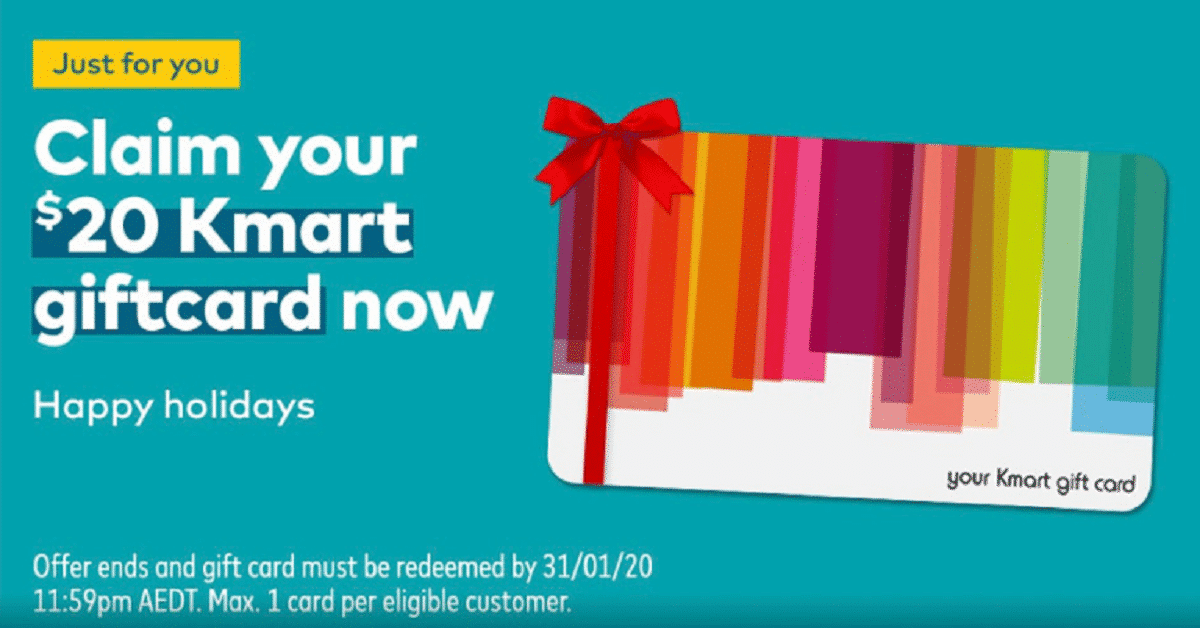 Optus is giving away free $20 Kmart eGift cards for Optus Customers via Optus Perks.
Download the Optus application and navigate through to the Optus Perk section.
Click te "Go to offer" button below to access the Optus Perks website.
For those who can't see it – make sure you check on the front page 'For You' and scroll to the right in the Perks section. I couldn't see it when I selected 'View All'.
Offer ends and gift card must be redeemed by 31/01/2020.
7 new freebies in your inbox every day!
Join our 78,457 freebie subscribers