Expired
Win a Lorenzo GT999 Super Car Bed ($2,449)
Want to spoil your kids with the bed of their dreams?
Come quickly enter this lovely competition hosted by Happy Beds and get a chance to win an amazing prize.
By getting into the draw, you could be the lucky winner to return home with the following gift:
The ultimate Lorenzo GT999 Super Car Bed! Prize includes bed, delivery and installation (valued at $2,449).
A very nice gift pack, don't you agree? Don't waste more time and enter the draw for a chance to win it.
Win a Lorenzo GT999 Super Car Bed Worth ($2,449)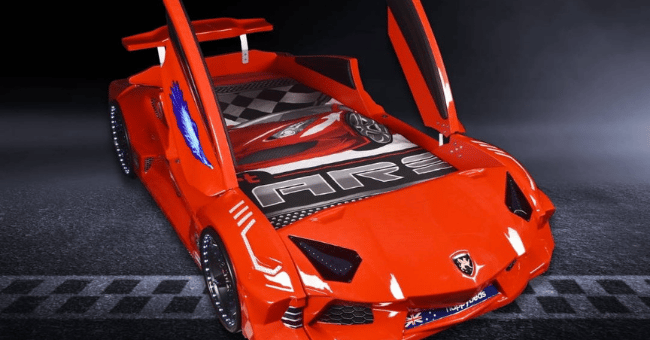 Participation is really easy and quick! To get in the running for this contest, we invite you to go over some steps.
First, click on the "Go to offer" button down below this offer to be redirected to the contest page. Follow the few instructions provided on the same post to enter the running.
The deadline to enter this pretty cool contest is scheduled for the 01st of August 2021
We wish the best of luck to all entrants to the contest!
7 new freebies in your inbox every day!
Join our 78,457 freebie subscribers
Free Samples Australia
Get the Latest Freebies in your Instagram Feed