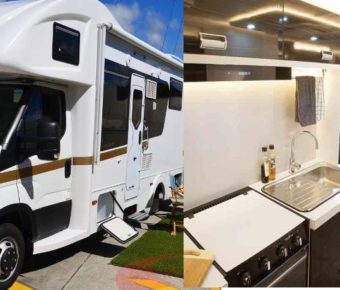 Meet your perfect travelling partner: The Sunliner Navian!!
With the Sunliner Navian you will travel in luxury and confort.
Participate now for your chnace to win!
You just need to hit the pink button and fill the required fields.
Complete your entry and submit it!
It's really easy!
Don't forget to subscribe to our newslettter for more great offers in Australia.
The offer expires August 22, 2017!
We wish you a good luck